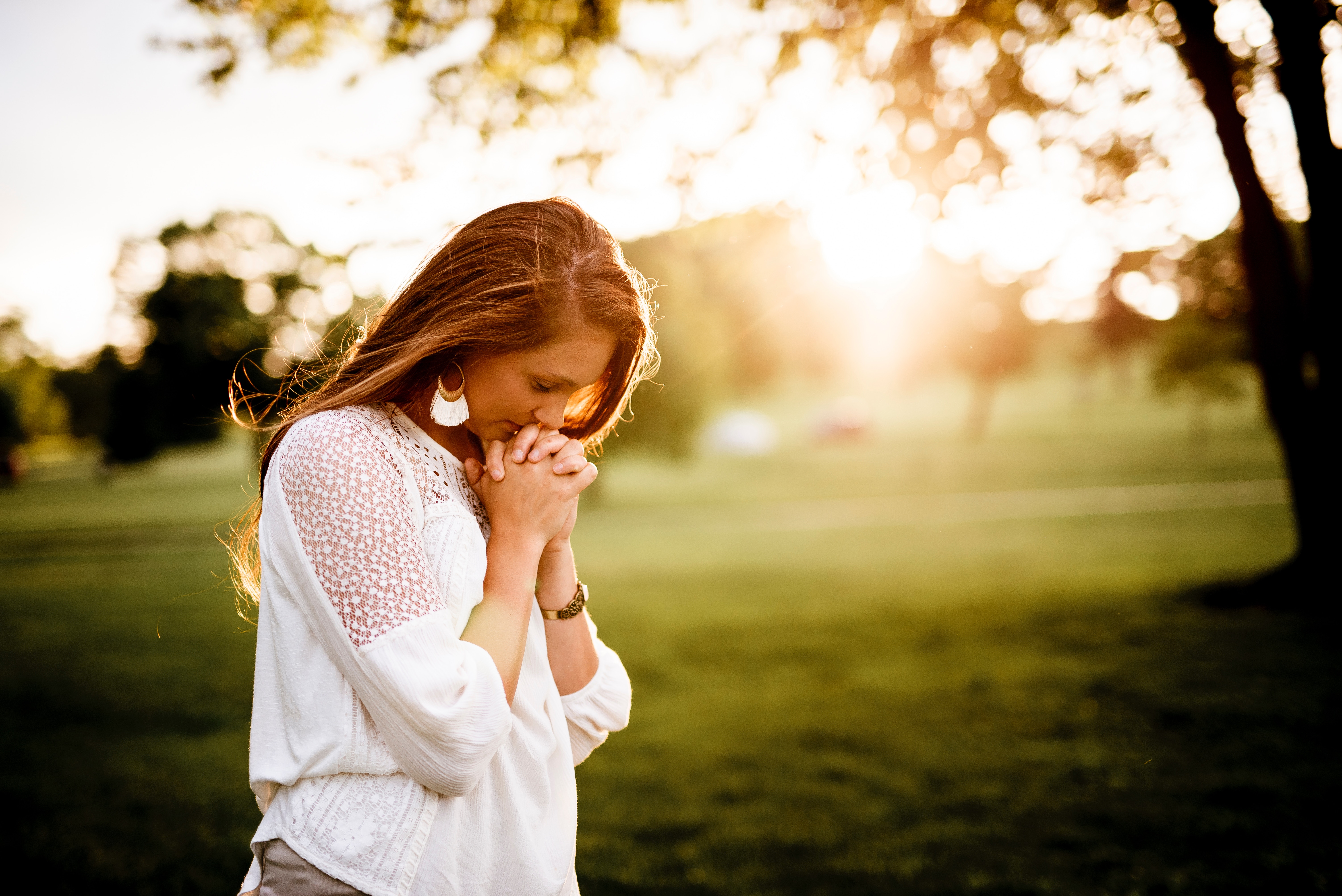 12 Jul

Top 3 Emotions You Will Feel During Change

Change, whether forced or proactive, can bring on a load of negative emotions. These feelings are powerful. They can knock you off course and cause you to throw up your hands in defeat. Identifying these feelings before they come can help you push through.

If you allow it to, the failure will eventually fade. But, you will remain. One man eloquently stated, "There are vast undamaged areas in every human life if only we would discover them."
Emotional Effects of Change
Loss
When you experience any change, forced or proactive, the first emotion you will experience is loss. Loss does not feel good! If you lose your job, you feel the loss of your paycheck and perhaps the loss of your dignity and self-worth. If you begin a diet, you feel the loss of being able to indulge in your favorite fattening foods. With every change, good or bad, there is a price to pay.
Conflict
Change may also bring feelings of conflict that show up primarily as anger. You feel like lashing out at someone or something—even God! You must be careful not to let this anger paralyze you. Some people stay just as angry twenty years after the fact. Such anger immobilizes them and keeps them from progressing in life.
An effective way to channel your anger is to ask, "What actions can I take right now that will enable me to successfully overcome this?" Properly directed anger can actually help propel you to the answers you need.
Rejection
Another emotion you may feel during change is rejection. You may feel like the world is against you or that life has not treated you fairly. You may think, "If the God of the universe really cared about me, I would not be experiencing this." You may feel as if no one has ever gone through the pain and suffering you are going through and that no one really understands.
---
Feelings such as these may leave you identifying with your loss. Many people begin to identify themselves by their problems or failures: "I am unfit and unhealthy." "I am a bad husband and father." But you are not a problem. You are not a failure. Problems and failures are simply experiences that occur in your life; they are not you. Just as the label on a product is not the actual product, you are not your problems or failures.