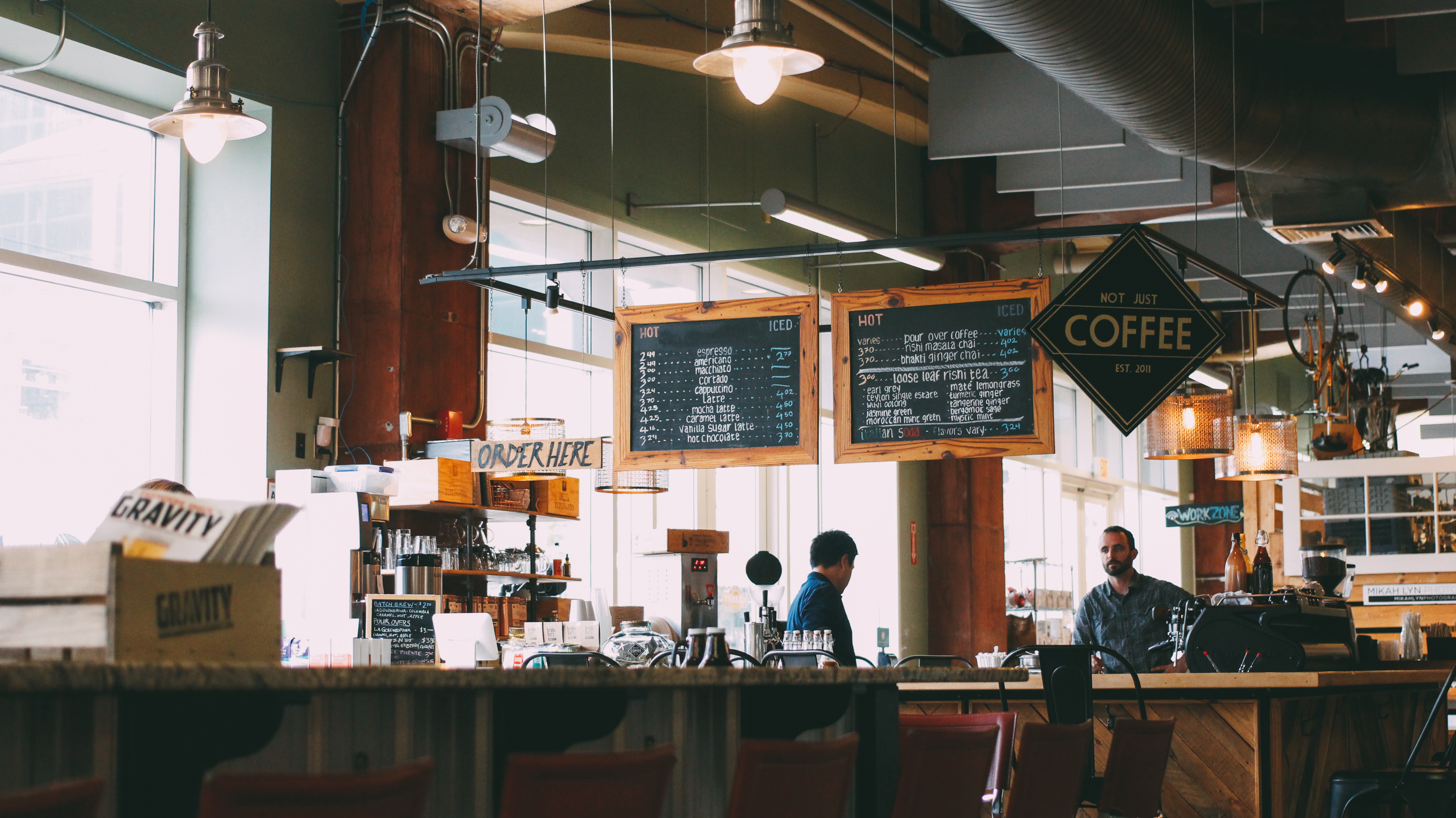 09 Nov

Identifying Key Activities: Business Model Canvas

The most important question to ask yourself when starting a business is this: what activities does our value proposition need? Your activities must be focused on unique value creation. If you are a coffee shop, you need to create the menu, experiment with unique flavors,  keep up with customer satisfaction, hire the right employees, create eye-catching social media pages, etc. You'll also want to ask yourself what activities your channels, customers, revenue streams, and Key Partners call for. I have listed below the core key activities every business needs.
Production
First of all, you have to decide what your business is producing. We will use the coffee shop, for example. What kind of coffee are you going to make, and what are the ingredients? How are you going to design your space so that it has that coffee shop feel? Are you going to use paper cups or glass mugs to serve customers? Where are you going to get your coffee grounds from? Do you have the proper coffee grinders, espresso makers, and milk steamer?You need to consider each of these things carefully.
Problem solving
Let's say your sales went down in the month of October in your coffee shop. Think about why that might be. It could be because you didn't introduce a line of fun, Halloween themed drinks, or your Yelp reviews are all less than 3 stars. First, you have to figure out what the problem is, then you can work on trying to fix it. This is where studying analytics and metrics comes into play. There will always be room for improvement, so never stop growing or solving problems. Even if you are the #1 coffee shop in the world, there are still ways to make your customer experience even better.
Platforms
Marketing is a huge part of business these days. There are thousands of coffee shops out there, how are you going to get yours to stand out? A lot of this has to do with a good website and social media pages. Starbucks is a great reference for this, especially in our coffee shop example. They use User-Generated Content all of the time! This is content that others post of your product. This now not only reaches the people that follow you but also the people that talk about you! Hire someone to give you a good, established platform.
Networks
Networks are primarily interpersonal relationships, but that can change in the digital world we live in today. This is similar to platforms but also handles customer relations. How are you networking with those that come into your coffee shop? Are there influencers or big businessmen/women that you could connect with to make the coffee shop even more successful? As I said, never stop looking for ways to improve.
Financial
This is possibly the most obvious one. To continue with our coffee shop example, how would you take payments? What type of payments do you accept? Did you secure a merchant account? Who is going to manage your shop? Are you going to sell online or just in-person? Getting your finances in order is one of the first things you should do as a new business owner.
On Monday, we talked about goal setting, and last Thursday we talked about building a mission statement. As you can see, both of those come into play when we get more in-depth to starting a business. You have to know what you do before you can hammer out the financial and production key activities. Can you think of anything else to add?
---
We need men and women of God to find their sphere of influence, to take action for the kingdom, and to make a difference! I believe every person has money in the world with his or her name already on it. Now, it's time to claim that money, and build your business for the kingdom!
Does that sound great to you? Pretty soon we are going to start selling early bird tickets to our annual WealthBuilders Conference! Keep an eye out, we hope to see you there!
---
I have added the Business Model Canvas to our resource library. If you want a PDF copy of the chart, just plug your email in!