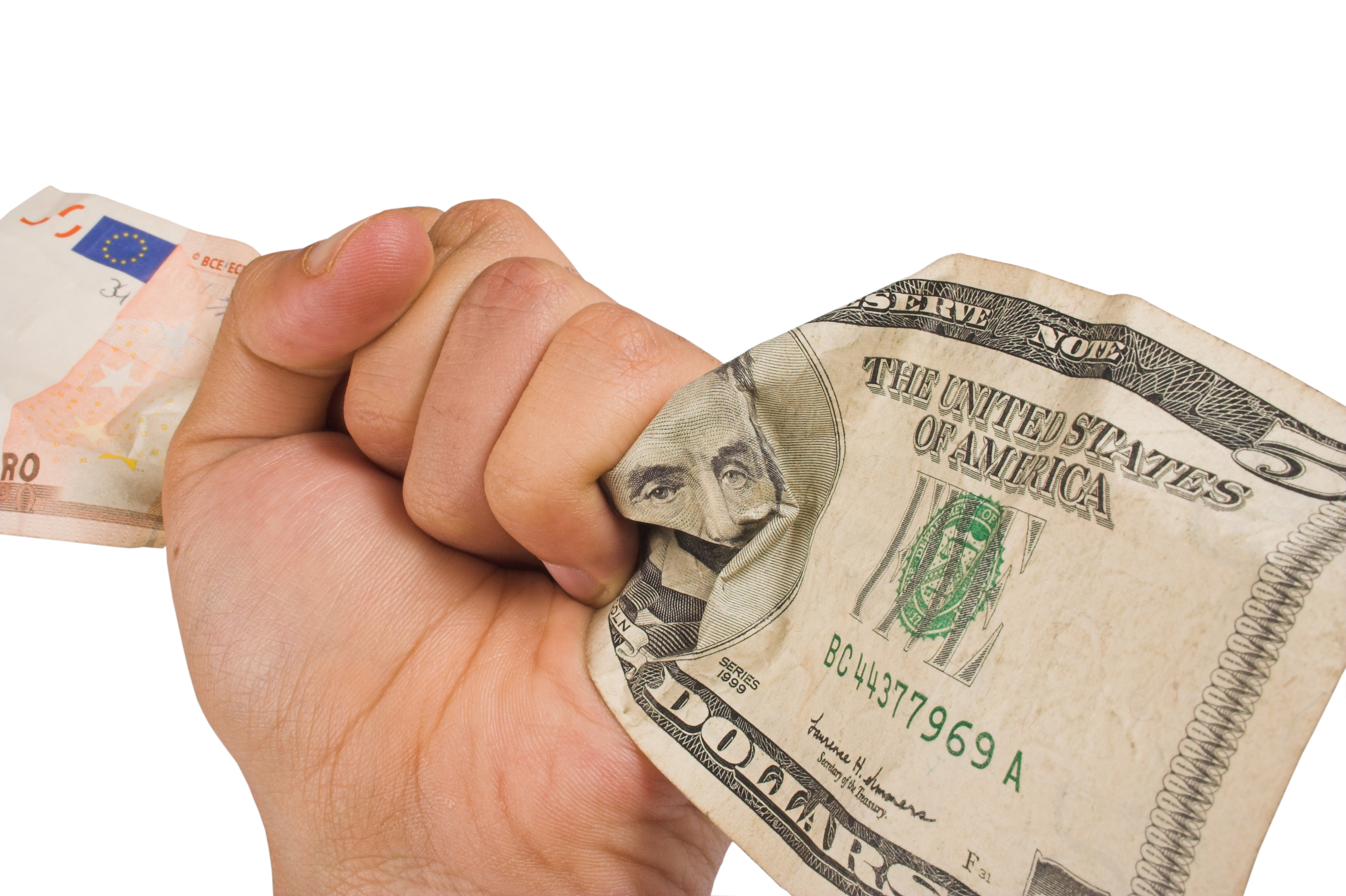 24 Apr

7 Habits that Generate Positive Cash Flow

Positive cash flow depends on our ability to be frugal.

Frugal is not a fun word. We don't like to be frugal, especially in the United States. Instead, we feel like we must keep up with our neighbors, coworkers, friends, and family. We find ourselves comparing our car to the car next door, or our house to the house being built at the end of the street.

Comparison messes with our ability to generate positive cash flow.

If you are an entrepreneur, you understand the importance of positive cash flow. However, this is not only important for the entrepreneurs in the group. Everyone – even our kids – needs to understand how to create positive cash flow!

Cultivating habits of frugality can reverse loss in a big way and really aid cash flow. Consider the following habits and determine whether you are generating positive cash flow in these ways.
Seven Habits that Generate Positive Cash Flow
Carry Limited Cash
This habit is incredibly simple, but also incredibly effective. If you limit the amount of cash you carry with you, you leave little room for frivolous or impulse purchases. This habit generally only works with a cash budget – so I suggest you leave your credit cards at home.
Think about it: spending cash is so much more painful than using a credit or debit card. With a card, you don't feel like you're spending anything, but you get home and see the impact of your purchases on your bank statement. Avoid impulse buying by only carrying cash – and a limited amount of it!
Drive a Sensible Car
It may seem obvious, but a flashy and expensive car is a sure-fire way to drain your bank account. In addition, buying a new car is oftentimes a sure-fire way to drain your bank account. There are numerous ways to shop around for an affordable and efficient car, so spend the time looking at your options before buying a brand new set of wheels.
Instead, invest in a reliable car with good gas mileage and minimal maintenance. This will ensure your money stays in your bank account.
Make Smart Purchases
Oftentimes the best purchases cost a little more upfront, but last many years longer than the average product. Consider furniture. You may need to save up a little extra now, but quality furniture will not leave you in need five years down the line.
Do your research and be willing to invest your hard-earned money. This will help you to make intelligent purchases and choose quality products that will stand the test of time.
Avoid Needless Debt
This is the simplest piece of advice I give, but often the most difficult to apply to everyday life. Here it is, the secret sauce for generating positive cash flow: If you don't have the money for it, don't buy it!
You don't need many of the things you buy. Try this rule: if you are considering making a purchase, sit on the decision for at least one week. If at the end of the week you still believe you need to make the purchase, then do your research and find a great deal. However, never allow yourself to make an impulse buy while walking around the store. Use the one-week rule. It's incredibly helpful for avoiding unnecessary debt.
Avoid Procrastination
Investing in yourself and being frugal with your time is a great life skill to develop. Just as we need to be frugal with our money, we also need to understand the value of our work and our time. Think about purchases in terms of work hours. Maybe a new sofa would cost 10 hours of work. Is a new sofa worth ten hours of your time?
Understand the value of work and you'll be less likely to spend your money on things that are not truly important to you.
Set Goals
Don't try to drive without a road map! Set clear goals and give yourself a target. For example, do you have a plan – and clear goals – for your tax refund? How about the bonus check you will receive this summer? Without a plan, money quickly disappears.
Sit down with your spouse once a month to come up with a plan for your money. Set goals to keep yourself on track. You may want to set aside one hundred dollars a paycheck to tackle student loan debt. Set a final goal – with a clear date – in order to stay on track.
Adapt to Change
All in all, it's important to stay flexible and adapt when you need to do so. Sometimes your plan won't work out. Occasionally you may need to make a large purchase on a credit card. You and your spouse may not agree on which goals should come first. This is why it's essential to keep yourself open to opportunity and other options. 
Follow these habits to generate positive cash flow, but don't become so rigid that the process is no fun. Make it fun for yourself and your family. Talk about cash flow often. Then, when something isn't working, adapt. Change is good.
---
Taking small steps like these and cultivating frugal habits will dramatically increase your ability to generate cash flow. In what ways do you need to become more frugal? Sit down and start coming up with habits you can create and follow starting today!
Share with me: What habit would you add to this list? How do you generate consistent positive cash flow?