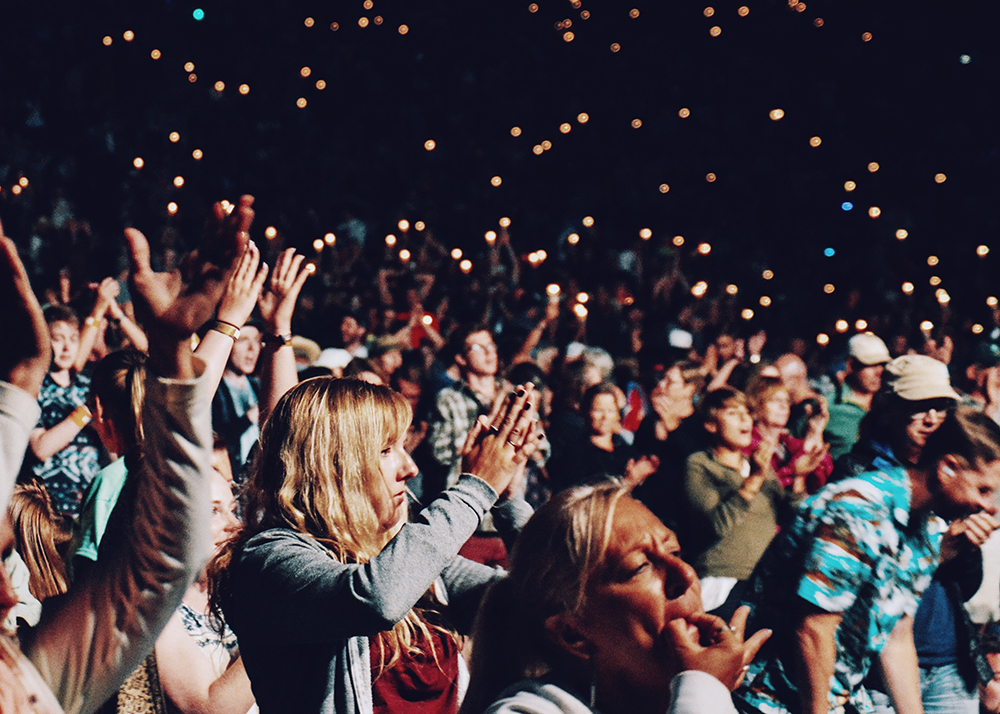 07 Nov

Why All Leaders Should Attend the Wealthbuilders Conference

How did you wake up this morning? Were you energized and excited for the day, or were you dreading your commute, job, and daily routine?

Maybe, like thousands of other men and women, you woke up and thought "What's next? There has got to be more to life than the 9-5 daily grind!"

I agree with you. There is more to life than feeling like you're in a grind of which you can't find your way out. There is more to life than debt, work, and a 9-5 day job.

If you've ever had these thoughts, you're not alone. This is why I wrote my book, Money Mastery. It's why I started a nonprofit called Tricord Global that provides microfinance loans to small business owners in Uganda. It's also why I provide teaching, training, and coaching to entrepreneurs all over the world.

There is something bigger – a bigger purpose for your life and your work.

So, if you are one who says "There has got to be more!" I have a powerful suggestion for you.

Why?
Because It's Important to Invest in Yourself
One of the best things you can do for yourself, your business, and your future is to invest in yourself. Oftentimes we say that we'll invest in ourselves later – when we're not young parents, when we're not busy, or when we're retired.
But if we're truly going to be successful in business and make an impact for the kingdom, we have to start investing in ourselves right now.
Because It's Important to Leave a Legacy
As you build your business, you are leaving behind a legacy. There is deep purpose behind your work. You are making a difference. Spend time focusing on this legacy.
The feeling inside of you that says "there is more" is absolutely right. It's essential that you consider the legacy your business is leaving for your family, your community, society as a whole, and the Kingdom of God.
Is it one of prosperity and wisdom, genuine servanthood and love for others?
Because It's Important to Plan for the Future
You need a plan for your future – the future of your business and your family. As you invest in yourself and think of the legacy you are leaving, consider how you are going to succeed. In other words, what is your game plan?
If you're in business, you need a business plan. If you're a real estate investor, you need a plan for your properties and investments. If you're an entrepreneur, you need to develop a plan for your endeavors.
Without a plan, there is no way to measure progress and readjust after mistakes.
---
If you don't set aside the time to invest in yourself, think of your legacy, and plan your future, it won't happen. We live in a busy society full of interruptions and things that scream for our attention.
But that feeling inside of you that says, "There has got to be more to life!" is right. There is more to life than living for a paycheck and feeling stuck in the daily grind. You just have to figure out what it is for you.
This is why I want to invite you to attend the Wealthbuilders Conference this February 3rd – 5th.
I want to inspire and train you to discover your kingdom purpose and learn to live it out! With teaching on money management, business, dream building, and living out your purpose, you will leave refreshed and inspired to invest in yourself, your legacy, and your future.
The cart is currently open for the 2017 Wealthbuilders Conference. Be praying and thinking about joining us in February. I'd sure love to see you there!