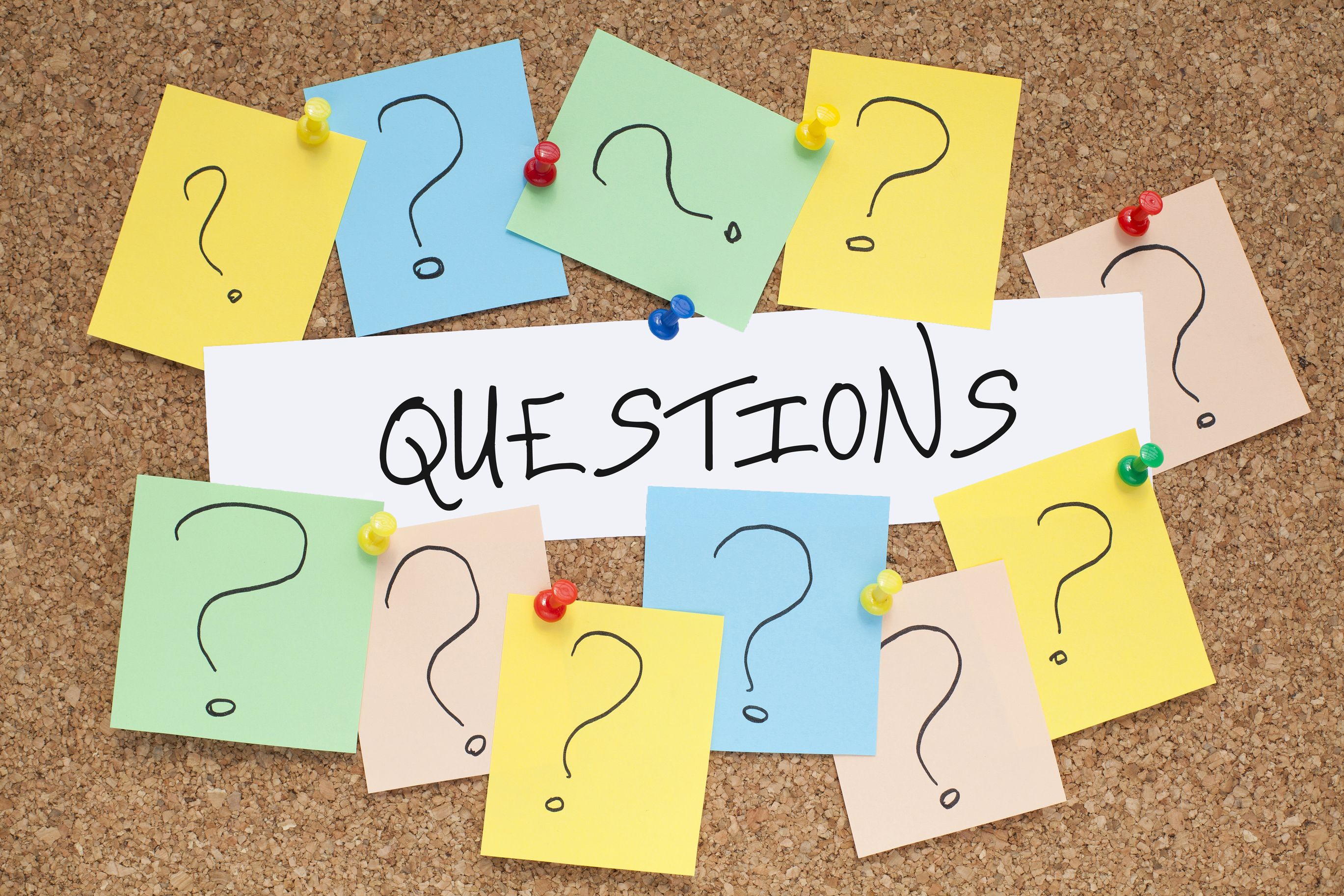 13 Apr

21 Key Questions: Business Model Canvas

No matter how small your idea is, you can never start testing the waters too early with a business model. You need to be thinking about whether you want to do business, invention or non-profit. You also want to immediately ask yourself the big questions: "Can it scale up?" (Which just means, for example, if you're starting in Florida, can you eventually add operating in Seattle? Will it grow?) and "Can it be automated?" The key is this: Is your idea scaleable? 

To catch up on the rest of my Business Model Canvas series, view the following links: Value Proposition, Customer Segment, Channels, Customer Relationships, Revenue Streams, Key Partners, Key Resources, Key Activities, Cost Structure.

But there is a lot more that goes into developing a business model. You need to learn to ask and answer the right questions.

Here are 21 Key Questions to get you started on or help you develop your business plan.
What problem are you solving?

Is there a true need? Or will you need to differentiate yourself?

Why is the problem important?

What is your solution?

Describe your product or service in two or three sentence. Put it in terms anybody could understand–no techno speech!

What is your value proposition?

Why is your value proposition important to the customer?

Is your value proposition a nice-to-have or a need-to-have?

Who are your competitors? Name 3-5 competitors.

What do your competitors sell and how does it compete against you?

How do you differentiate your product?

Draw a matrix that matches your product or service to your competitors.

Describe how your product or service differs from the competitors. (Price is not a good differentiator by itself!)

How large is this market? Define and size the market. (Make sure you focus on the addressable market.)

Who is your target customer? Provide a fairly detailed description of the target customer. Your business can be may be a B2B or B2C.

What is your go to market strategy and pricing model?

How do you intend to market your product or service?

Describe your pricing model.

What does your organization look like? Develop an Org Chart that represents your staffing at the end of the first full year of operation.

Who will be the King?

Write a 3 year financial projection. Keep it simple but well thought-out.

Revenue (if more than one source, list it)

Expenses (think about what you need to run the company)

Gross Profit (how much will you make before interest, taxes, and depreciation?)
Questions about these questions? Let me know in the comment section below!
Join me every Monday for business tips.