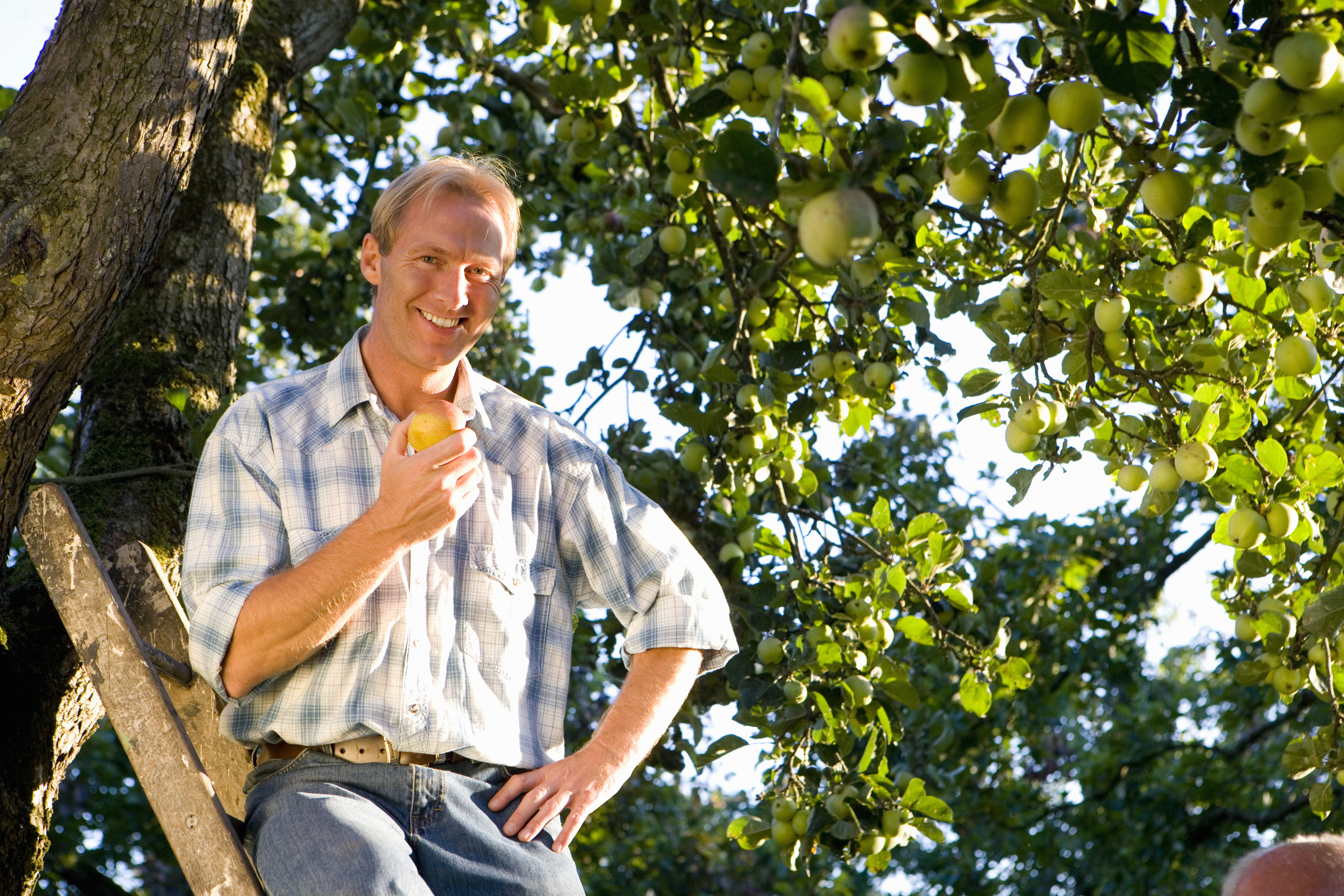 23 Mar

Defining Key Resources: Business Model Canvas

In the Business Model Canvas, Key Resources are the things you need to deliver your value proposition to your customer segment. If you are a coffee shop, then coffee is going to be a key resource! You need to look at it from different angles though—what resources do you need to support your channels or to manage your revenue?

To catch up on the rest of my Business Model Canvas series, view the following links: Value Proposition, Customer Segment, Channels, Customer Relationships, Revenue Streams, Key Partners.

Key Resources are the things that you need to manage directly in house. If you are working with a Key Partner who is shipping product, then a Key Resource may be the technology and the people you're using to make sure orders get to the Key Partner and back. To learn what resources are key, ask yourself: What is it that I must do in our office to make the other pieces of the business work? It could be technology, it could be accounting. Key Resources can be physical, intellectual, human, financial and relational. It just depends on your business.

Key Resources are the things that are in your vertical integration. Vertical integration looks like this: you take the apples off of the trees because you own the orchard. You are literally managing the orchard because it's a Key Resource. You cook and prepare the apples in the plant that you own, because that plant is another Key Resource. You make applesauce out of your apples from your orchard in your plant. And then you use your trucks (Key Resource) to ship the applesauce to the grocery stores. Then you collect the revenue in your office from those stores, and process it with the technology you own.

In that picture, your entire operation is vertically integrated. You own everything. The areas where you are vertically integrated are typically where your key resources are to be found. Here, you own the materials, you own the factory, you own the trucks, you own the software. And it's all in house.

Another way to run a business is to be horizontally integrated. I was in New York once and I saw this massive front end excavators. I mean it was a monster. And at the top of this huge machine was a man, comparatively tiny, controlling the whole operation. That is a perfect picture of horizontal integration. A company can have a few Key Resources that run a huge operation. They manage from their office, performing Key Activities utilizing their Key Resources—and everything else they contract out to Key Partners. Now you've got somebody over here manufacturing, while someone over there is selling.

So the Key Resources could be everything you're vertically integrated to do, or it could be the few things you need to be horizontally integrated. And as you scale, your Key Resources will possibly change and evolve. Your Key Resources typically support your Key Activities and all of that typically works with your Key Partners to supply your Value Proposition.
Might be physical, intellectual or human
Factories, ATM's, Intellectual property, People, Trucks, Software, Systems
In a resource sense, people are also things
And remember: resources drive costs, so they must be managed.
So is your business more vertically integrated or is it more horizontally integrated? Let me know your story and questions in the comment section below!
Join me next week to hear the next bit about the Business Model Canvas: Key Activities!