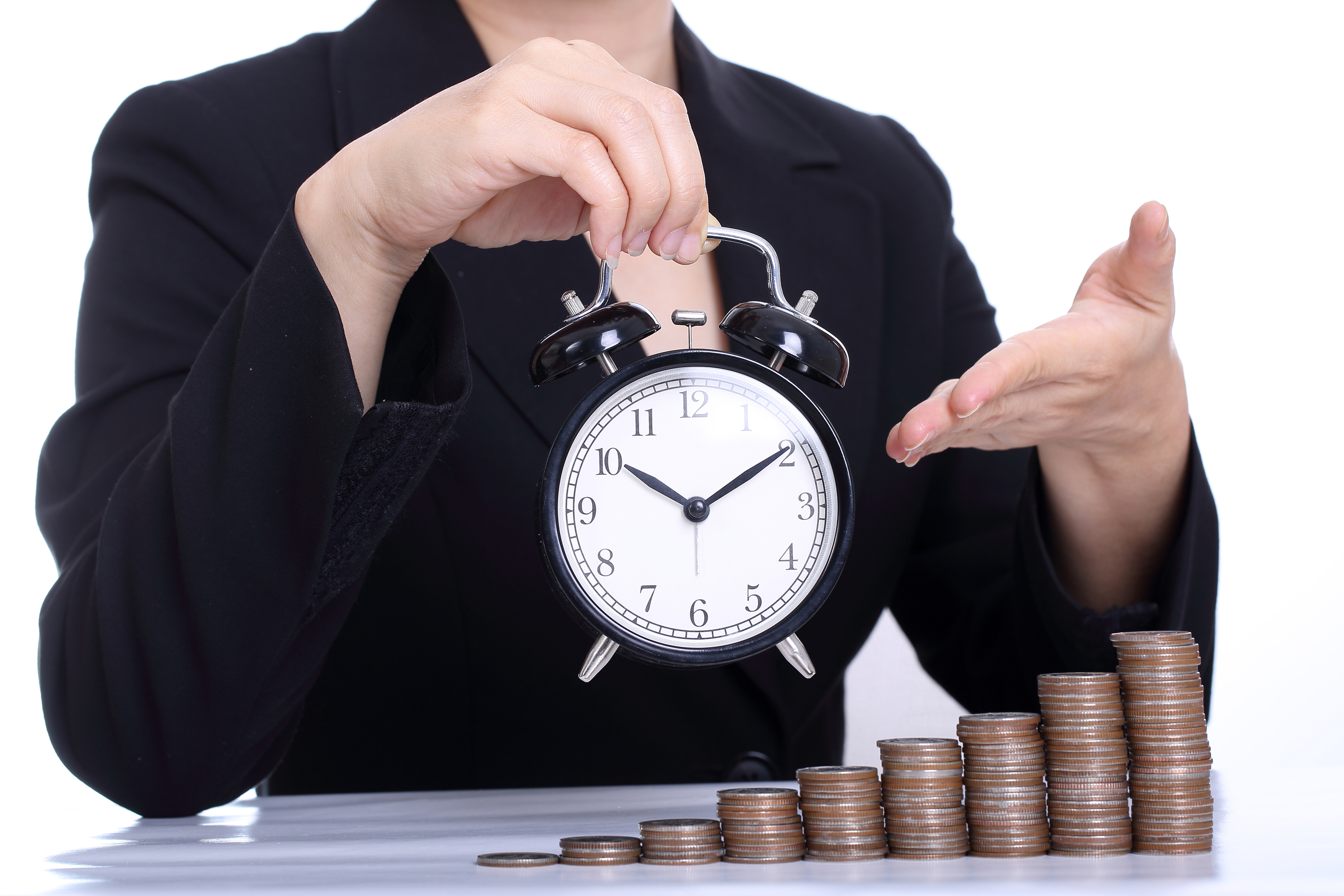 18 Nov

Level 2 Income: Money That Works For You

[youtube id="vdFnzZ1AHvo"]

Level 2 income is all about building your foundational wealth. "Level 2 income is receiving positive cash flow from marketable assets that increase in value over time." As I like to say, this income is money that works FOR you. Level 2 income is a step you want to start investing in now.

What's a way you can start building your level 2 income?

This teaching is a part of my Money Mastery series, which will be released to the public for purchase at the end of November. Stay tuned!

Check back on Friday to meet one of my awesome followers!